"SARRAS" your professional logistics partner with footprints across the 7 continents. 
A group of friends, with a combined experience of more than 20 years in the freight forwarding industry, came together in the second quarter of 2016 to form "SARRAS", in Mumbai – the financial capital of India. 
From humble beginnings in 2016, to setting up offices across 5 major cities (Delhi, Bangalore, Hyderabad, Chennai, Ahmedabad) and satellite offices at various locations, the company has come a long way. SARRAS has successfully completed thousands of deliveries in more than 40+ countries.
Mid-2021, the company established its first international office in Qatar, and effectively capitalized on the logistics market of the Middle East. The Construction and the Oil & Gas industry gave the company the required push to establish itself as one of the major players in the market.
With its satellite offices, channel partners and a dedicated team, SARRAS caters to clients across the globe by providing cost-effective logistic solutions via Air, Road, Sea and Rail cargos.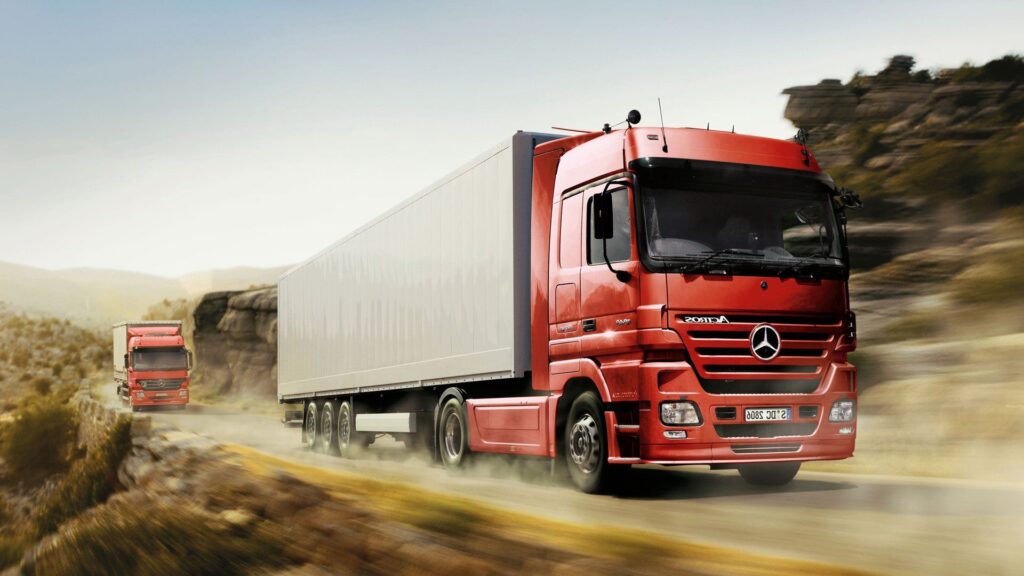 To be the one-stop source for our clients by covering their  import/ export requirements via Air/ Sea/ Road/ Rail freights, Warehousing, Transportation, Custom Clearance and on-time delivery through cost-effective solutions.
To provide quality services with flexible solutions to help the better functioning of our clients business.
Exceeding customer expectations, Tailored solutions, Safe and prompt  service, Trusted partnership, Consistent and reliable
Plan your next freight services with us!
We can help you move your cargo with tailored solutions to fit your allotted budget.
Connect with us for more information