We work closely with you to understand your business requirements and provide customized solutions.
Why are freight services so complicated and expensive?
When it comes to the transportation of your cargo, choosing the right option can be quiet a challenge. At SARRAS, our team of experts work closely with you to create cost-effective solutions that are customized to your business requirements. Our long term agreements and personalized relations with key ocean, air and ground carriers enable us to provide the most reliable, swift and budgeted mode of transportation for your needs.
We can tailor out services to match your needs.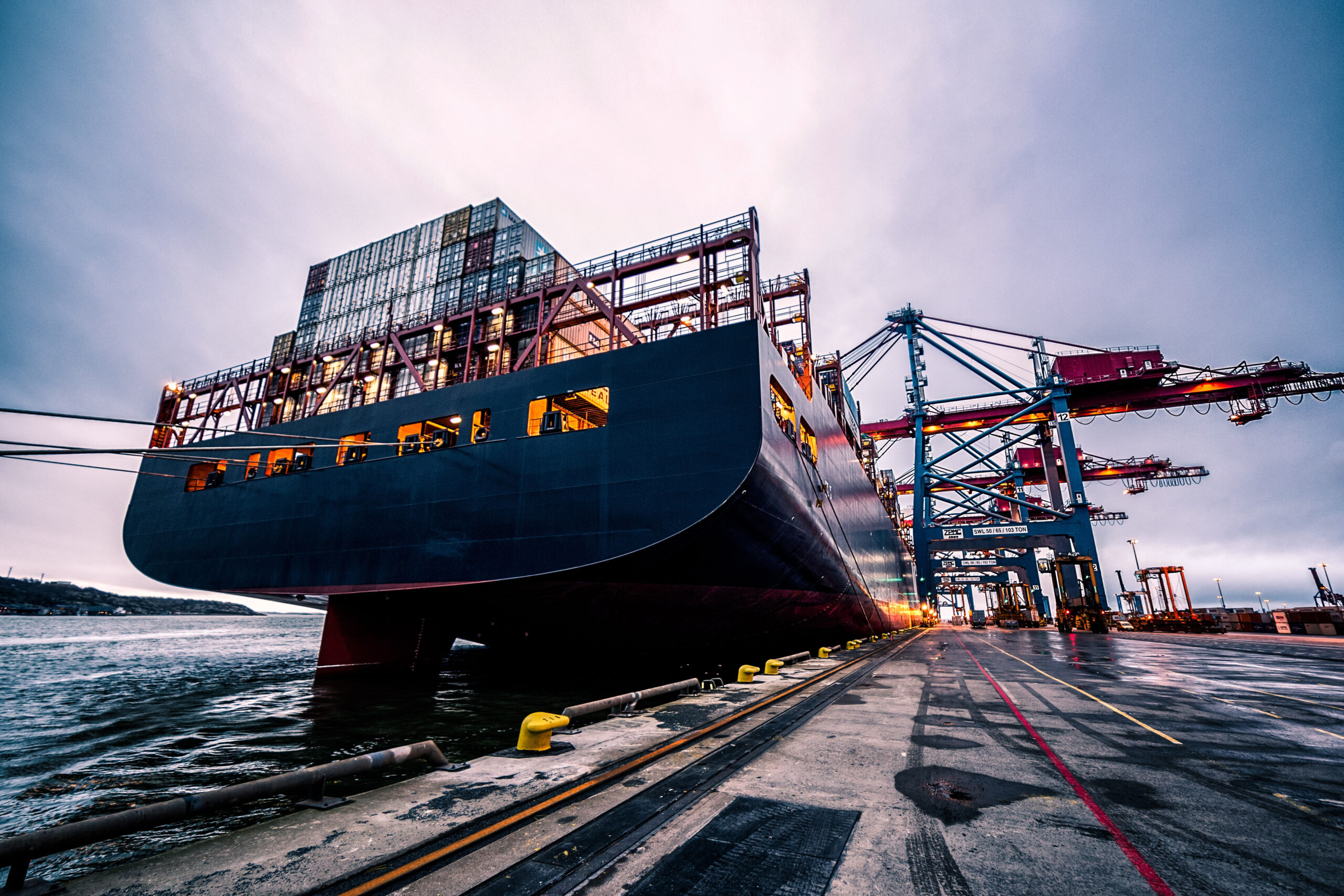 Sea Freight Services
With a well established global network our experts can provide a full range of services to all trading ports worldwide. Our trading expertise and warehousing facilities helps us to provide hassle free shipping solutions to our clients.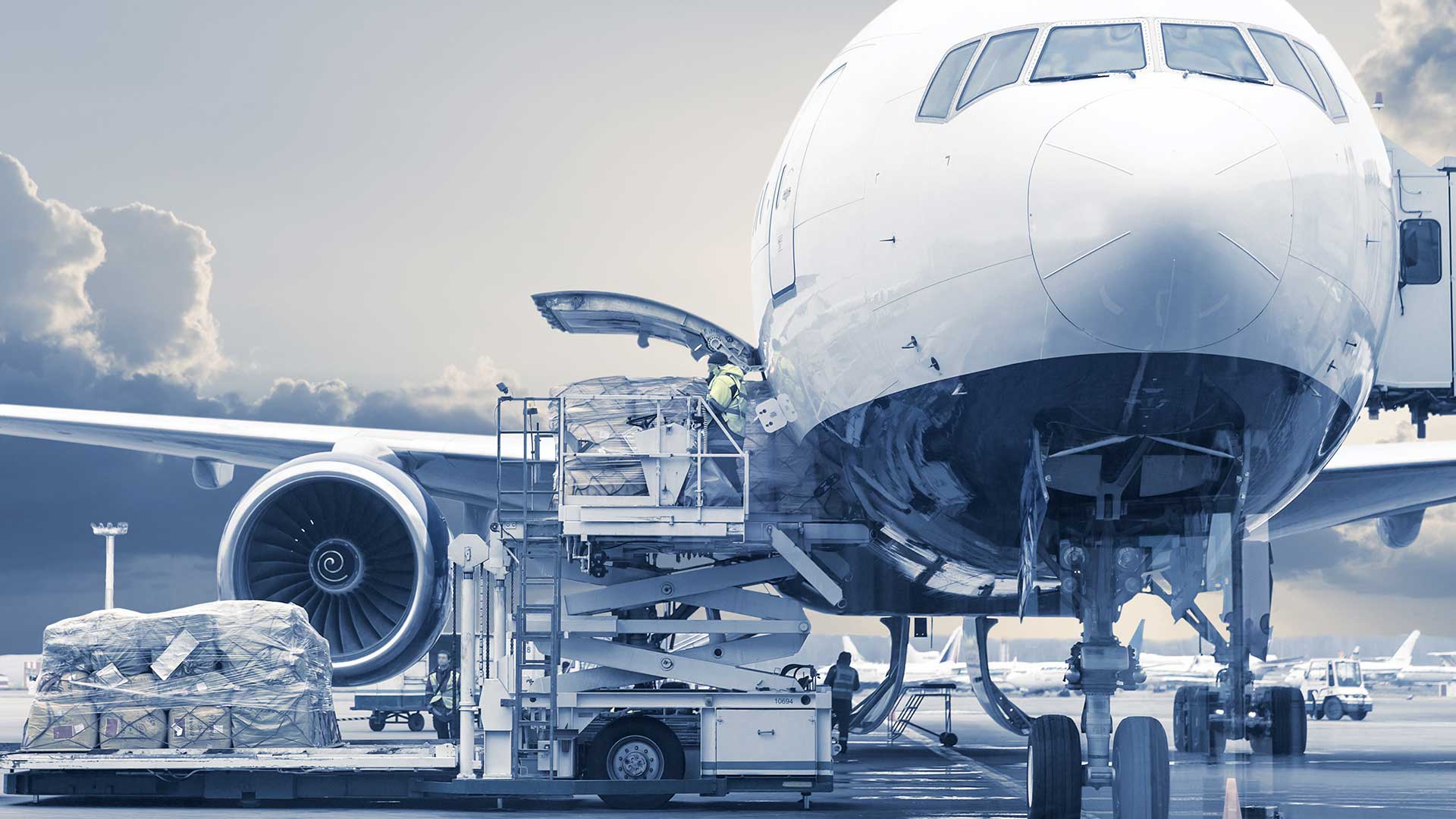 Air Freight Services
Our long terms relations with all major airline carriers enables us access to numerous inbound/outbound flights to destinations across the globe. This gives us the edge to provide safe and speedy air transport solutions.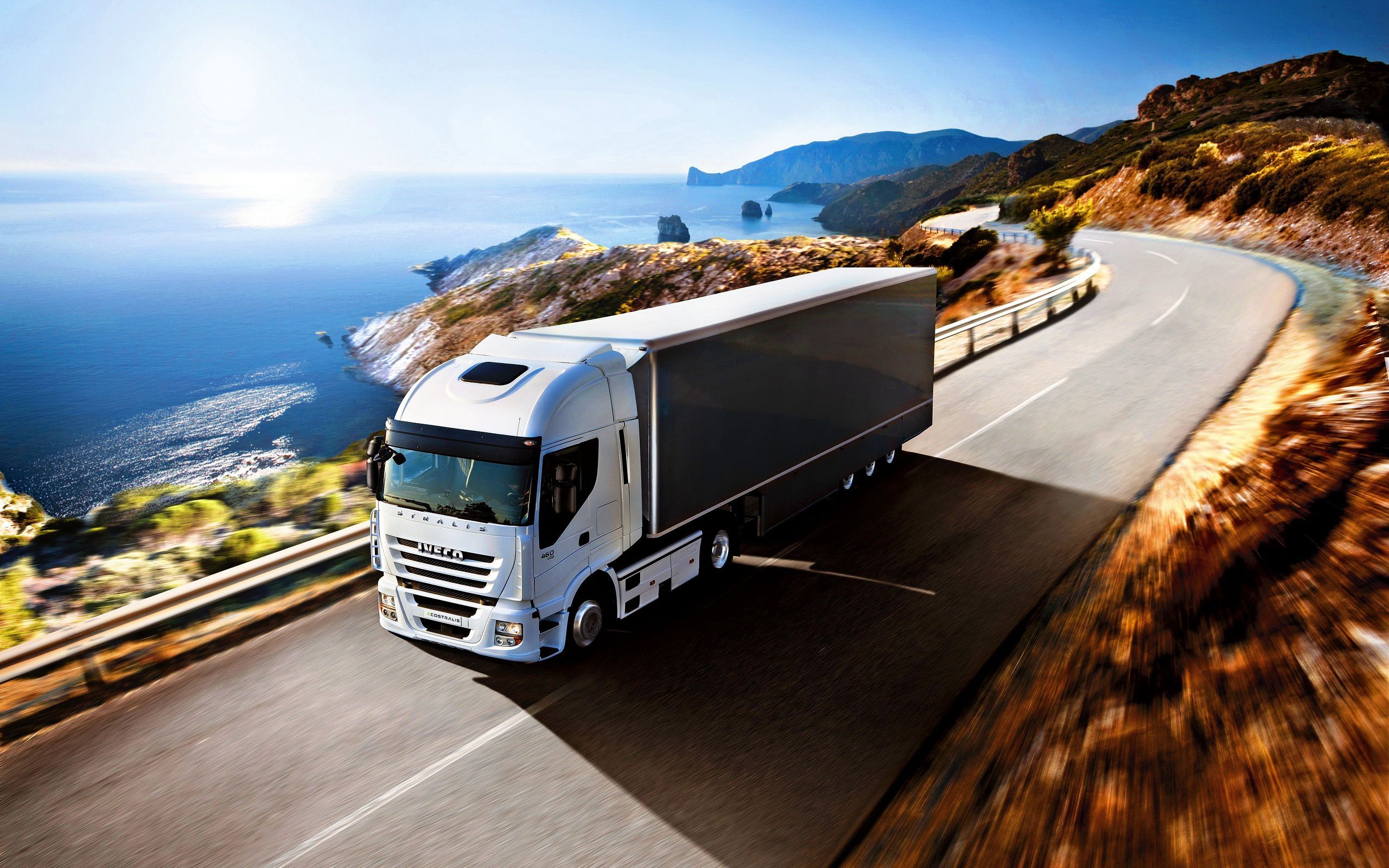 Road Transport Services
Our road transport service covers the length and breadth of countries around the world. With SARRAS and its partner fleet of vehicles we ensure consistent on-time delivery at all times with transparent pricing.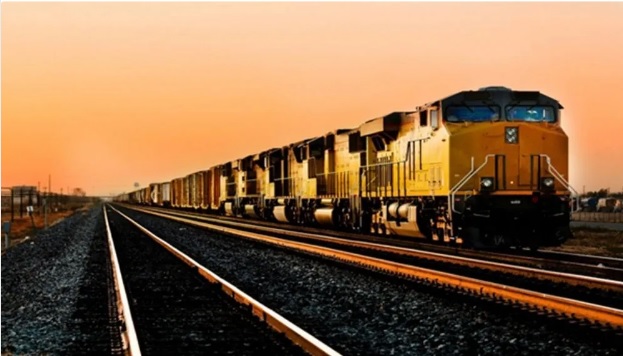 Rail Cargo Services
Our rail cargo services connects with all major rail networks across the globe ensuring timely deliveries and cost-effective solutions to our clients.
Connect with us to get a tailor made solution for business needs.