A reliable Freight Forwarding company with a global presence in more than 100 countries. We understand your needs and speak your language.
In todays' fast-paced world of international trading which is ever increasing, SARRAS Logistics comes in as a reliable partner to provide a proactive approach in effectively co-ordinating hassle free operations to ensure a cost-effective and on-time logistic support.
At SARRAS, we specialize in all types of Sea, Road, Rail and Air Logistics.
More than just Freight and Logistics
Our global presence and with a team of dedicated channel partners we are able to provide services even to the most remote locations.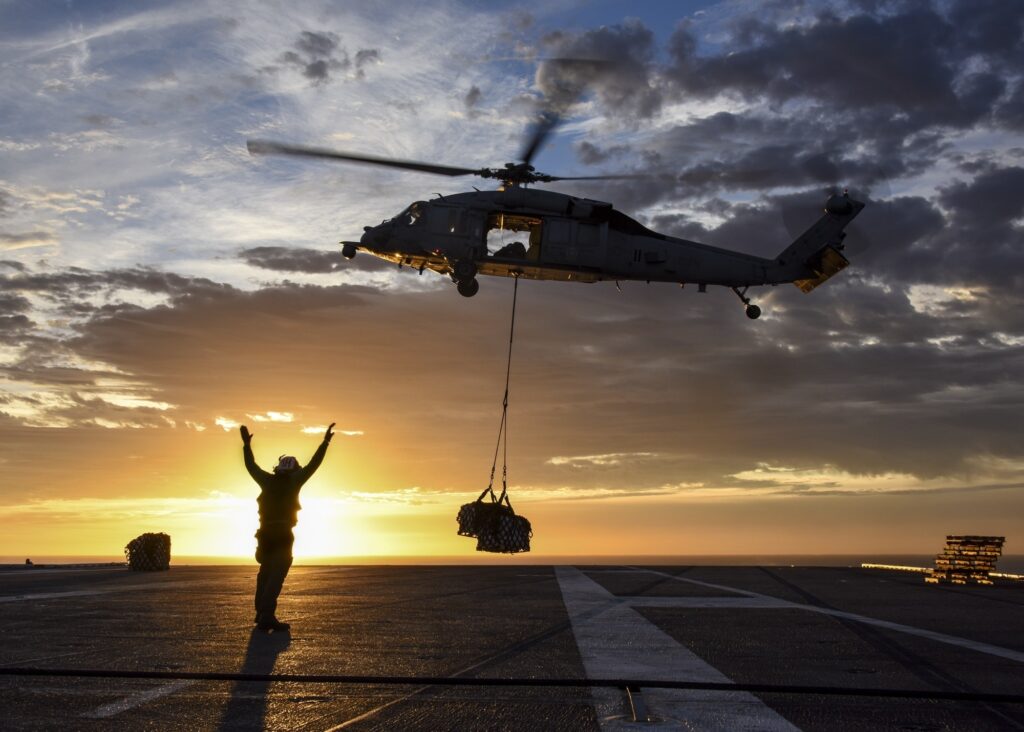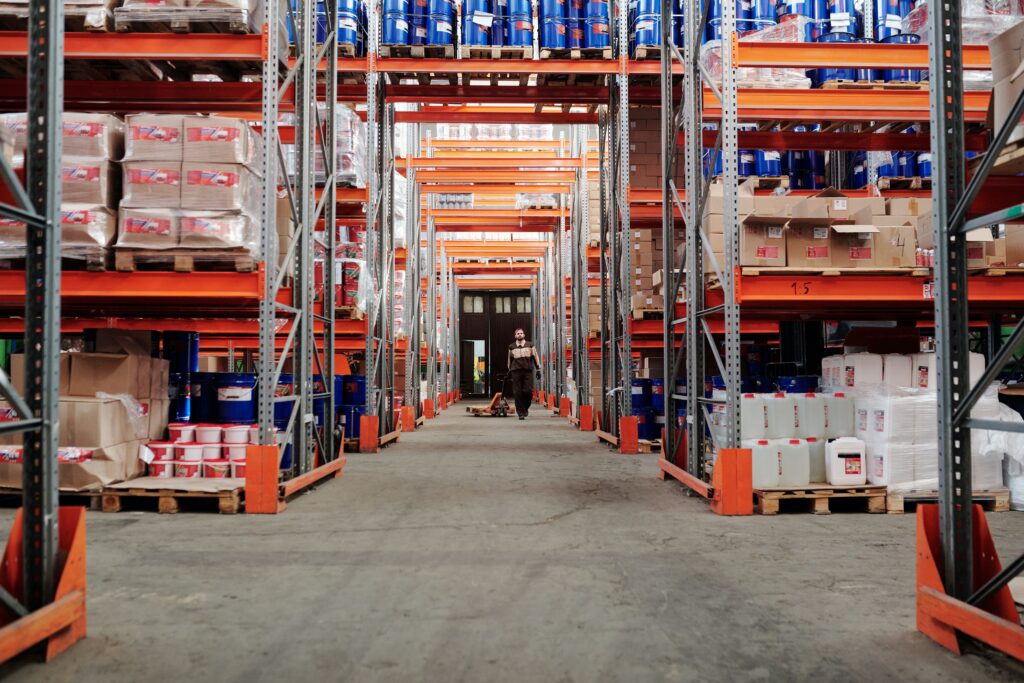 Our state of the art warehousing facility provides ample storage solutions for long and short term requirements for our clients.
Client Testimonials
We take pride in supporting our clients with the best experience. Read what they say.
"Was a pleasure working with the SARRAS team. The shipment reached in time for our exhibition setup. Thank you Godfrey."
"My house items arrived earlier than the said schedule. Prompt service and regular follow ups"
"Always reliable and good logistics support for our offshore projects. Always available "
"Our showroom equipment were cleared with out any trouble at customs and professionally delivered in good condition."